Cont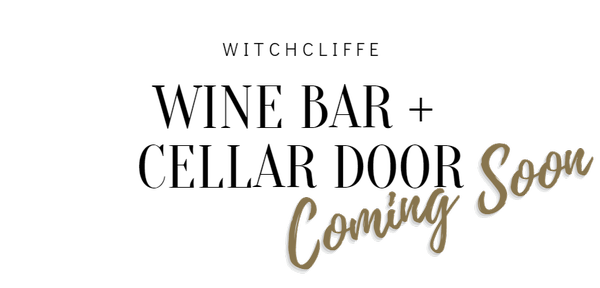 "The historic and colourful town of Witchcliffe has always been part of the McHenry Hohnen story. Our vineyards and winery can be found just a few miles down the road but for many years our cellar door was located at the Burnside Vineyard on Caves Rd. Late last year we moved closer to home and opened a 'pop up' tasting room on Witchcliffe's main drag, giving visitors and locals alike a chance to taste the wines that make this sub-region so special. Now we feel it is time to expand on that mission by creating a space to sample ours and our neighbours' wines against the very best from the world's leading regions."
The new tasting room will offer an intimate, warm and modern space, allowing us to continue to provide the same great customer lead and focused wine tastings from the same great knowledgeable and familiar faces. Taste the wine, join the Club and purchase to take-home or deliver Australia wide & internationally; all in one beautiful place.
The Witchcliffe Wine Bar (name to be determined) will offer an expansion to the tasting experience, aligned with the much loved Witchy aesethic. It will provide that place to slow down for that little bit longer. You will be tempted with wine, a few select beers, & well-crafted spirits to stay warm by the open fire in winter or savour the afternoon rays on our north facing deck in the summer time.
An intimate, comfortable and relaxed space, to meet for a light lunch or evening drink, focusing on food which will of course complement the wine and the experience. A space to unwind before heading home after a long day's work, a place to taste the latest releases from the McH wine making team and compare it to others within the region & throughout world and a place to celebrate a birthday, engagement or an anniversary.