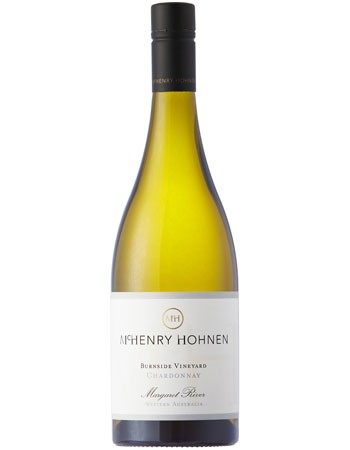 2016 Burnside Vineyard Chardonnay
A powerhouse from the first lifted note. Cashew, roasted hazelnuts and white peach flesh exist in abundance
on the nose. The palate grows and grows from start to finish. The wine is a product of 40 year dry grown vines, and this is beautifully evident in the concentration and vibrancy of the palate. Generous in both flavour and acidity, the uniqueness of this wine captures the sites personality perfectly.
Winemaking
• hand harvested
• whole bunch pressed
• pressed juice straight to barrel for ferment
• indigenous yeast ferment
• no additions of yeast, acid, yeast nutrient etc.
• 25% new French Oak, remainder two and three year old French Oak
• no malolactic ferment
• battonage and aged on lees
• some sulphur and light bentonite fining in Spring
• bottled in December.