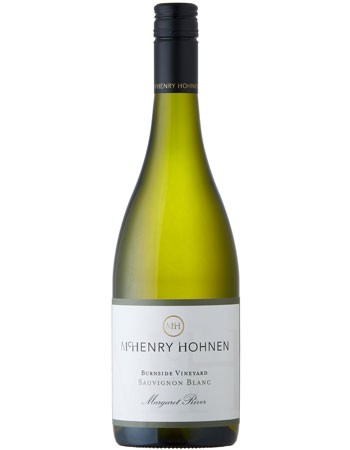 2018 Burnside Sauvignon Blanc
Lifted and varietal nose with lychee, guava and ripe mango intertwined with nutty notes from extended lees contact. The palate is full flavoured and very textural with a core of ripe tropical fruit balanced by a salty but creamy acid line. More savoury than the aroma allures, this wine finishes with briny phenolics and some flinty wild ferment complexity. A highly flavoured and textural wine that bucks the trend for this variety.
Winemaking
Sourced from our 1981 planting on the Burnside Vineyard, the organic and dry grown vines yield small but intensely flavoured fruit. The fruit was destemmed straight to tank with a portion of the fruit fermented with the skins in a stone fermenter. The juice was settled without any enzyme addition and racked with high solids into a combination of large format cask and older French oak barriques. Fermentation was carried out by indigenous yeast. The wine was stirred regularly post fermentation to build texture with the addition of Chardonnay lees to increase complexity. This wine was sulphured in early spring and only received a coarse filtration before being bottled in early January.